pfSense hardware router for VPN, firewall
Although pfSense can be virtualized like an ordinary operating system, a 'real firewall' should always run on physical hardware, as network performance makes the difference. See below our hardware recommendation for pfSense.
pfSense hardware Recommendation
The following overview shows pfSense minimum requirements which are nowadays only recommended in a test environment. For a productive deployment you better follow our hardware recommendation for pfSense.

For exact sizing of pfSense hardware depending on your individual requirements please contact us, we will find the right hardware for you.
pfSense hardware

Recommendation (2022)
CPU
1.5 GHz multi core, 64-bit
RAM
4 GB
Hard disk
120 GB SSD
Network
3x Gigabit Ethernet

Minimum requirements (not officially)
CPU
1 GHz 64-bit
RAM
1 GB
Hard disk
10 GB
Network
2x Ethernet
Hardware configuration and prices
The hardware we provide is tested with pfSense. The table shows the measured TCP throughput, with associated CPU and network card after the default installation.

Before you order the hardware, you can configure it with more: RAM, CPU, hard drives, network cards, etc. For your questions, for a test unit for compatibility/performance, or for a custom PDF quote write to us.
pfSense software
pfSense is a firewall distribution based on the FreeBSD operating system and the package filter pf of OpenBSD. pfSense is a free firewall distribution based on the FreeBSD operating system, which was specially developed for use as a firewall and router. It is managed completely via the web interface.

FreeBSD itself is an operating system for a variety of platforms that focuses on functionality, speed and stability. pfSense is very robust, supports numerous functions for router/firewall among other load-balancing & failover.



Hardware for pfSense
The hardware we offer is tested with pfSense for compatibility and TCP throughput. The table above shows the measured TCP throughput after the default installation.

pfSense can be installed on any compatible hardware by the customer. The hardware with usual UEFI BIOS can boot over the network or from a USB stick.

In standard Firewall hardware is available as mini PC (aluminum case) and rack version 19 inch 1U , see pictures.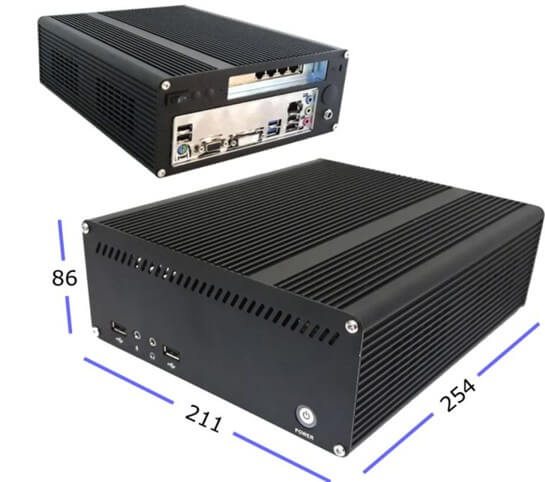 Mini-PC für Open Source Firewall full aluminum case 211x254x86mm
2x Server in 19inch 2U Rack 483x300x88mm, very quiet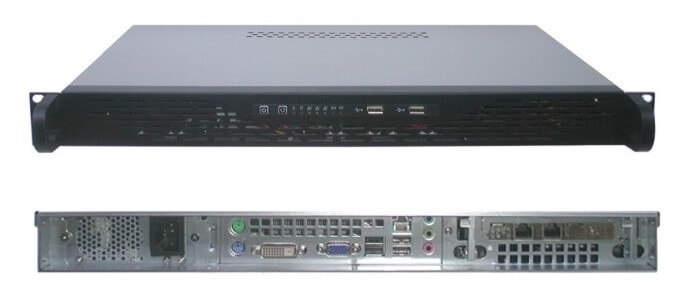 19inch 1U Server 483x250x44mm for Open Source Firewall
Write to us,
you can expect an answer on the same or next working day.


Customer consulting
To find out which licence is best for your company and fits your budget, arrange an online meeting with us via
Microsoft Teams
.
The specifics of your existing network will be discussed and taken into account for a possible migration of users and data.
Customer support
For your Office 365 or Microsoft 365 tenant (new or existing), you can count on our support at fair prices. We can use your ticket system or our support
Jira ServiceDesk
, see
Exemplar ticket
.
Microsoft competencies
You will be supported by security experts, for which knowledge is constantly gained and proven by manufacturer certificates. This is a MUST for us to keep out customer support at the highest level and up to date.