About us
We are an owner-managed company, founded in September 2003. We develop product solutions as WiFi hotspot, VPN SSTP for Windows, bandwidth manageer (traffic shaping), mini-PCs for Windows and Linux, which we deliver as far as possible 'fully' preconfigured. Any adjustments are made via remote support, see
On-Prem Hardware
.
The focus of our activity is on supporting cusomers on SaaS platforms, including Microsoft 365 (includes Office 365), Google Workspace, Jira Service Desk.
We support you in
digital transformation
so that employees, regardless of whether they work from the office or remote, have the same work tools at their disposal. You will be looked after by security experts, knowledge will be acquired and
verified
by manufacturer certificates such as current: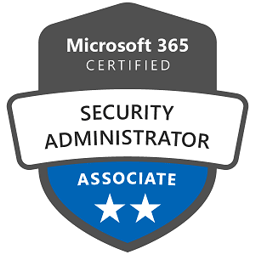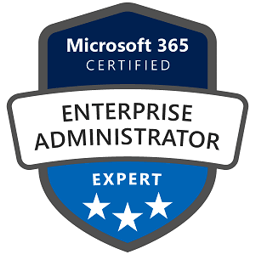 On our website we try to use a simple technical description so that many can find an introduction to the cloud topics. You can find a price transparency to overview your running costs under
Microsoft 365 prices
.
What you don't get from us is the approach 'if you need something'. We do our work without 'unpleasant customer acquisition' through emails, faxes and phone calls. We take care of your data protection by never passing your data on to social media (Facebook, Google, Twitter & Co.). We
do not use cookies
for site visitors.
We can answer your email/telephone/fax requests for a PDF offer mostly within hours. Our offer is addressed exclusively to companies, traders, non-profit organizations, public authorities and institutions.